WE ARE MED
Leading company in the professional HVAC market in Uruguay
Dedicated to the implementation of thermal conditioning in the following areas: comfort, processes, and IT cooling.
MED has an excellent staff with professionals and skilled technicians in each of the development areas, who have been trained locally and outside our country.
The After Sale service is in charge of technical support, maintenance, spare parts sale, equipment repair, and equipment start-up. This is carried out by dedicated skilled technicians who are in continuous training on MED line-up equipment.
MED's purpose is to continue on this path, moving forward, improving our processes to face the new challenges that come up, focused on quality and on the best costumer experience.
Proud to Participate in Leed Certified Projects
World Trade Center | Bodega Garzón | JOY | Porto Seguros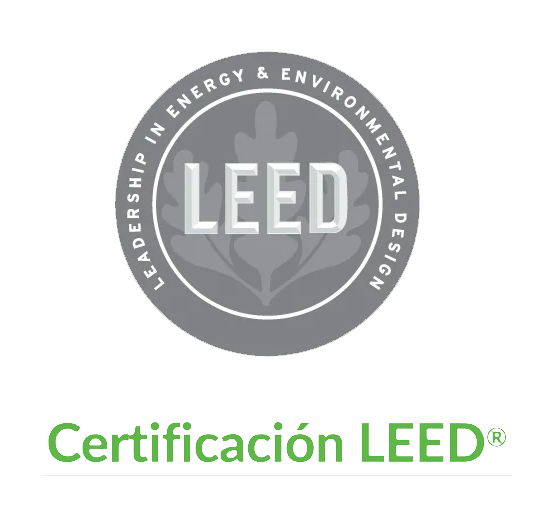 Proud to Participate in
LEED Certified Projects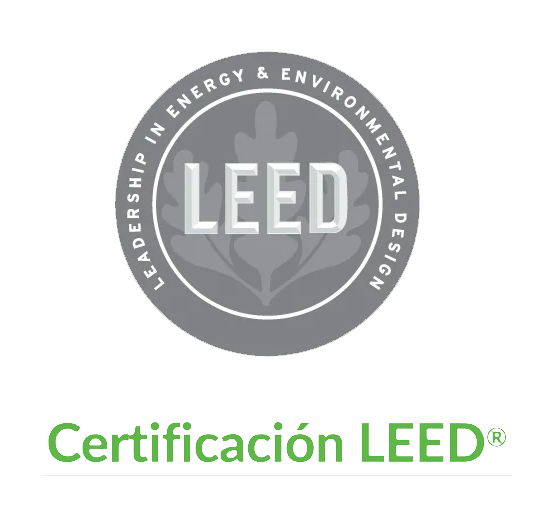 "Great things in business are never done by one person. They are done by a team of people" Steve Jobs.
Club Biguá
tatiana
2021-09-16T13:17:29-03:00
Sanatorio BSE
tatiana
2021-09-16T13:18:58-03:00
Hotel Pocitos
tatiana
2021-09-16T13:38:50-03:00
World Trade Center Free Zone II
tatiana
2021-09-16T13:58:34-03:00